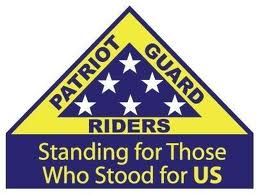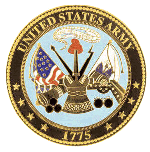 Memorial Mission
SSG Thomas D. Robbins

US Army - WoT
Delmar, New York - 09-17-18
ABOUT THE MISSION:
Gold Star Mother Reverend Charlene Robbins has requested PGR participation in a memorial dedication ceremony to be held in her son's honor.
Staff Sergeant Thomas D. Robbins, 27, died on February 9, 2004 in Mosul, Iraq, where he was a cavalry scout with the Stryker Brigade's 1st Squadron, 14th Cavalry Regiment, U.S. Army. Thomas had resided in Delmar for many years. He was a graduate of Bethlehem Central High School, 1994, and Morrisville State College. He had also attended State University of Agriculture and Technology, Cobleskill.
On Monday, a memorial bench will be dedicated in honor of Staff Sergeant Robbins. The bench is located on the Albany County Rail Trail pathway, directly behind the Bethlehem Veterans Memorial Park on Delaware Avenue.
PRIMARY STAGING DETAILS: 09-17-18
Staging Time: 09:30 a.m.

Albany County Rail Trail
29 Hudson Avenue
Delmar, NY 12054
https://goo.gl/maps/2zksp67yiKJ2
Ride Captain:
Bill Schaaf
billschaaf@aol.com
Special Instructions:
Parking is available, out of the way, in the Metabolic Meltdown parking lot, directly across from the Rail Trail entrance.
Ceremony begins at 10:00 a.m.
Flags & Water:
Flags will not be provided
Large Bike Flags will NOT be needed.
Water WILL NOT be provided, please bring your own.
Submitted By: Ray Sestak
Position: Assistant State Captain