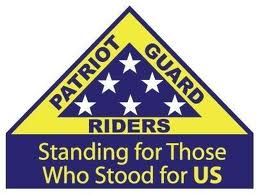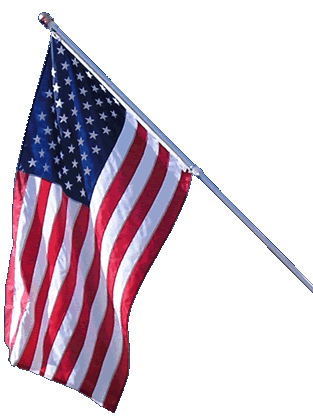 Memorial Mission
Stephen Siller
Tunnel to Towers Climb

Albany, New York - 09-16-18
ABOUT THE MISSION:
The Patriot Guard Riders have once again been invited to participate in the Albany Stephen Siller Tunnel To Towers event. Members will form a flag line for the arrival of participants, and during opening and closing ceremony.
Among the promises made by Americans after the terrorist attacks of September 11, 2001 were to pay homage to those who perished, and to never allow the pride, heroism, and resilience displayed by Americans in the aftermath to be forgotten.
We continue to urge Americans to honor our first responders, all who lost their lives on that fateful day, and those who have been catastrophically injured while fighting for the country. It's imperative that we celebrate these heroes and honor their legacy forever.
We are holding this event to raise money and honor these heroes with a stair climb at the Corning Tower. All monies raised for The Stephen Siller Tunnel to Towers Foundation builds mortgage-free smart homes for our most catastrophically injured service members through our Building for America's Bravest program.
PRIMARY STAGING DETAILS: 09-16-18
Staging Time: 08:30 a.m.

Erastus Corning Tower
Plaza Level, near Escalators
Empire State Plaza
Albany, New York - 12223
Ride Captain:
Bob Smith
daksy529@gmail.com
Special Instructions:
PGR members will form flag line inside, at the top of the escalator, Plaza Level, in the Corning Tower.
Free parking will be available on Madison Avenue, near the NY State Museum and the Cathedral of the Immaculate Conception.
Flags & Water:
Flags will not be provided
Large Bike Flags will NOT be needed.
Water WILL NOT be provided, please bring your own.
Submitted By: Ray Sestak
Position: Assistant State Captain