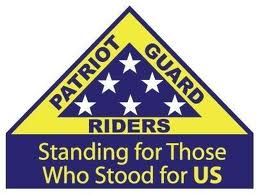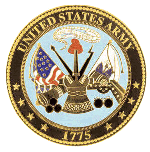 Honor Mission
Alfred J. Timmerman
U.S. Army - Korean War
Williamson, New York - 09-15-18
ABOUT THE MISSION:
The Patriot Guard Riders have been invited to establish a flag line for the calling hours to honor the service of Alfred Timmerman. Al served his country with honor during the Korean Conflict.
Additional information regarding his military service will be posted if it becomes available.
There will be no escort at this time.
PRIMARY STAGING DETAILS: 09-15-18
Staging Time: 1:15 p.m..
Young Funeral Home
4025 Ridge Rd
Williamson, NY 14589
Ride Captain:
Greg Sheldon
gsheldonpgr@gmail.com
585-315-8307
Special Instructions:
PGR will stand a flag lines for his calling hours for the arrival of family and friends throughout the calling hours scheduled to be from 2:00 to 4:00 pm. An Honor Guard will be present at 4:00 p.m. to render military honors.
If a PGR member would please step forward to stand with the U.S. Army flag it would be most appreciated. The Ride Captain will have the flag and pole with him.
Flags & Water:
Flags will not be provided.
Large Bike Flags will NOT be needed.
Water WILL NOT be provided, please bring your own.
Submitted By: Greg Sheldon
Position: Ride Captain