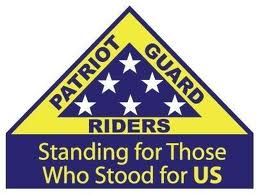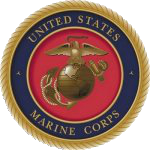 Honor Mission
Michael D. Russell
USMC Veteran
Kenmore, New York - 09-15-18
ABOUT THE MISSION:
The family of Mr. Michael D.Russell, USMC veteran has requested Patriot Guard Rider participation in his military honors funeral services. Mr. Russell passed away in Florida and his family is bringing him home to be interred in his hometown. PGR has been requested to form a flagline in his honor and comfort to the family.
PRIMARY STAGING DETAILS: 09-15-18
Staging Time: 10:00 a.m.
Mt. Olivet Cemetery
4000 Elmwood Ave.
Kenmore, NY 14217
https://goo.gl/maps/jv2VattrxQJ2
Ride Captain:
Don Becker
dbecker97545@roadrunner.com
Special Instructions:
Ceremony at 11:00 a.m. Meet the RC in front of the mausoleum.
Flags & Water:
Flags will not be provided
Large Bike Flags will NOT be needed.
Water WILL NOT be provided, please bring your own.
Submitted By: Don Becker
Position: Ride Captain, R1