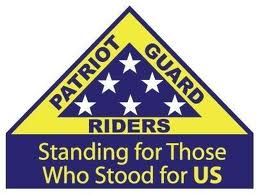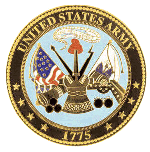 Honor Mission
John E. Gehl
USA - Veteran
Williamsville, New York - 08-22-18
ABOUT THE MISSION:
John was a military veteran, spending four years in active military duty and eight years in the reserves.
Flagline for Mass and escort to St Teresas Cemetary, Akron, NY
A portion of this narrative was obtained from the J. Leonard McAndrew Funeral Home obituary. View the full obituary at the following link:
https://prod1.meaningfulfunerals.net/obituary/john-gehl?fh_id=11283
PRIMARY STAGING DETAILS: 08-22-18
Staging Time: 9:30 a.m.
Nativity Of The Blessed Virgin Mary
4375 Harris Hill Rd.
Williamsville, NY 14221
Ride Captain:
Don Becker
dbecker97545@roadrunner.com
716-713-1332
Special Instructions:
Mass - 10:30 and Escort to St Teresas Cemetary Akron, NY for Military Honors
Flags & Water:
Flags will not be provided, please bring your own.
Large Bike Flags will be needed.
Water WILL NOT be provided, please bring your own.
Submitted by:
Don Becker
dbecker97545@roadrunner.com