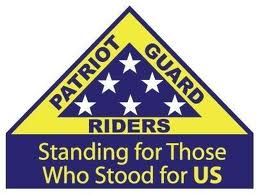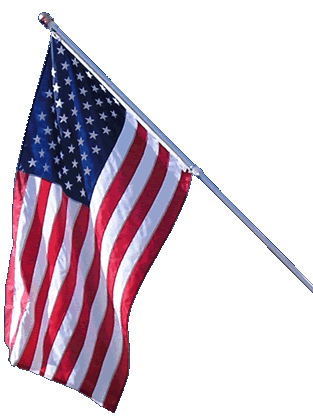 Memorial Mission
Remember Our Fallen Memorial
Opening Ceremony

Mechanicville, New York - 08-24-18


ABOUT THE MISSION:
The Patriot Guard Riders have been invited to stand and honor those New York soldiers killed in action during the War On Terror. The Remember Our Fallen Memorial traveling wall will be on display at the Mechanicville - Stillwater Elks Lodge, and commemorates those soldiers from New York state who have been killed during the War on Terror from the Sept. 11, 2001 terrorist attacks through 2016. The faces of 306 sons and daughters who have lost their lives in combat will be featured in the exhibit.
The Remembering Our Fallen portraits will be displayed on 10 8-by-10-foot panels that were originally exhibited on the aircraft carrier USS Intrepid in Manhattan. An opening ceremony will begin at 7 p.m. Friday, August 24. The exhibit will be open until 11 p.m. that day, from 11 a.m. to 9 p.m. Saturday, August 25 and from 10 a.m. to 2 p.m. Sunday, August 26.
PRIMARY STAGING DETAILS: 08-24-18
Staging Time: 06:00 p.m.

Mechanicville - Stillwater Elk's Lodge
300 Park Ave
Mechanicville NY 12118
Ride Captain:
"Big Dan" Nolin
dan1nolin@yahoo.com
Special Instructions:
PGR members will form a flag line for the arrival of visitors and during the opening ceremonies.
Flags & Water:
Flags will not be provided
Large Bike Flags will NOT be needed.
Water WILL NOT be provided, please bring your own.
Submitted By: "Big Dan" Nolin
Position: Senior Ride Captain, Region 4
dan1nolin@yahoo.com