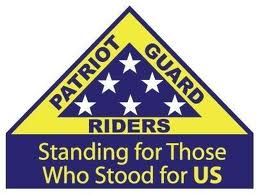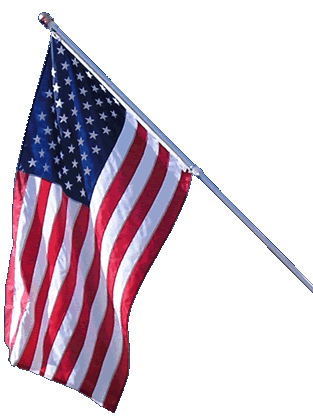 Special Event

4th Annual Jason Johnston Scholarship Fund Ride
Albion, New York - 08-18-18
ABOUT THE MISSION:
The Patriot Guard Riders have been requested to participate in the 4th Annual Jason Johnston Scholarship Fund Dice Run, which the PGRNY has been a part of the past 3 years. The 125-mile Run benefits a Scholarship set up for Albion High School seniors, and is administered by the American Legion.
Army Specialist Jason Johnston was 24 when he was killed in Afghanistan in the War on Terror on Dec. 26, 2009. Specialist Johnston was on his second deployment as a Paratrooper with the 82nd Airborne. He completed a 13-month deployment in 2008, and returned in October 2009, where he was killed by a roadside bomb the day after Christmas. The PGRNY stood for U.S. Army SPC Johnston and his family for 3 days in early January, 2010. As he did last year, 82nd Airborne Veteran Joe Joyce will proudly lead this Mission.
Event Flyer: http://www.lightningcustoms.com/events/event_52442.html
PRIMARY STAGING DETAILS: 08-18-18
Staging Time: 9:30 a.m.
Albion Elks Lodge
428 West State Street
Albion, NY 14411
Map: http://mapq.st/2w7nSdD
Ride Captain:
Joe Joyce
jjoyce82abn55@yahoo.com
Special Instructions:
Registration at 10:00 a.m.
KSU at 11:00 a.m.
Please ensure your large flags are properly placed and securely attached.
Please consider participating in this honorable event for a good cause.
Flags & Water:
Flags will not be provided, please bring your own.
Large Bike Flags will be needed.
Water WILL NOT be provided, please bring your own.
Submitted by:
Don Higgins, SRC, R-1
gladiator6988@hotmail.com