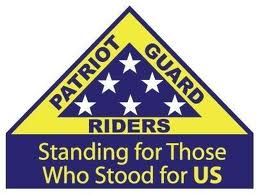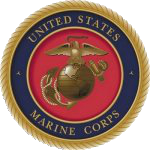 Memorial Mission
Remembrance Event for Sgt Kade O'Brien
USMC

Honeoye Falls, New York - 08-12-18
ABOUT THE MISSION:
Flagline for opening ceremony @ Veterans Memorial wall in Honeoye Falls, Followed by ride to Fanatics, in Lima, for an afternoon of music, food, fellowship AND Remembrance of Kade (PGR Brother Ed s son) who was killed on his motorcycle by a negligent driver.
PRIMARY STAGING DETAILS: 08-12-2018MM-DD-YY
Staging Time: 2:30 p.m.
American Legion Post
167 N. Main St.
Honeoye Falls, NY 14472
Ride Captain:
Dave Nichols
davidmnichols@yahoo.com
585-269-1086
Special Instructions:
3:00 p.m. flagline ceremony @ Veterans wall, 3:30 KSU-ride to Fanatics
Flags & Water:
Flags will not be provided, please bring your own.
Large Bike Flags will be needed.
Water WILL NOT be provided, please bring your own.
Submitted by:
Dave Nichols
davidmnichols@yahoo.com