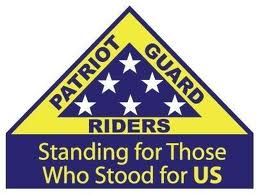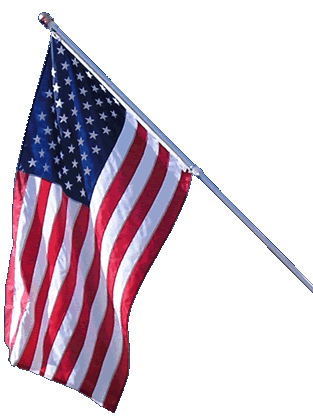 HOTH Mission
Melburn Clark
World War II Veteran
Malone, New York - 06-22-2018
ABOUT THE MISSION:
PGR Members; We have been contacted by Cynthia Nadeau, North Country Honor Flight member, requesting assistance from the PGR. On Friday, June 22, at the Alice Hyde Nursing Home, the Honor Flight organization will be conducting a surprise ceremony for World War II veteran, Melburn Clark.

Mr. Clark is 94 years old, and blind. He is unable to attend an Honor Flight to Washington, D.C. so Cynthia would like to have a special get together to honor Mr. Clark's military service. I told Cynthia I would contact the ALR and PGR members to request as many as possible to attend and provide a flag honor guard for Mr. Clark. Footnote: Mr and Mrs Clark will be celebrating their 75th wedding anniversary this summer.
PRIMARY STAGING DETAILS: 06-22-18
Staging Time: 09:30 a.m.
The Alice Center
45 6th Street
Malone, NY 12953
https://tinyurl.com/ybvdqb5z
Ride Captain:
Michael E. Villeneuve
mvilleneuve800@gmail.com
Special Instructions:
Please bring a clean, 3 x 5 American flag for participation in a flag line.
Flags & Water:
Flags will not be provided
Large Bike Flags will NOT be needed.
Water WILL NOT be provided, please bring your own.
Submitted By: Greg Pluhar
Position: Ride Captain, R3
darkstarz20@yahoo.com