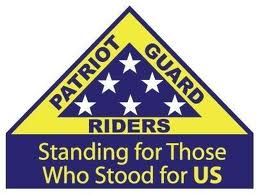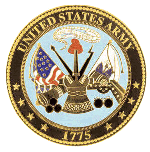 Honor Mission
SGT Peter McDougal
US Army - Active Duty
Colonie, New York - 06-14-18
ABOUT THE MISSION:
The Mother of Sgt. McDougal has requested the presence of the Patriot Guard Riders for the arrival of her son at Albany Airport, and later for his military honors funeral in Plattsburg and Saratoga National Cemetery.

Sgt. McDougal passed away suddenly while serving in Germany. He was a member of Alpha Company, 4th Battalion, 319th Airborne Field Artillery Regiment.

Watch your emails for further mission activity taking place over the next number of days.

PRIMARY STAGING DETAILS: 06-14-18
Staging Time: 5:15 p.m.
Albany International Airport
Jetway Drive
Adjacent to the Airport Fire Department
Colonie, NY
Ride Captain:
Ray Sestak
rayspgrny@gmail.com
(518)669-3358
Special Instructions:
We will form a flag line for the arrival of SGT McDougal and his family. Please make sure that you bring a clean, 3 x 5 American Flag
Flags & Water:
Flags will not be provided
Large Bike Flags will NOT be needed.
Water WILL NOT be provided, please bring your own.
Submitted By: Bill Schaaf
Position: New York State Captain
billschaaf@aol.com