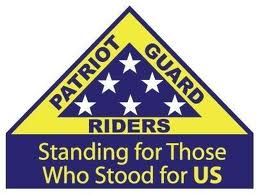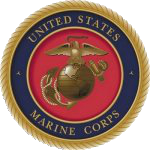 Honor Mission
Gary T. Gaba
USMC - , Vietnam Era Veteran
Bethpage, New York - 06-15-18
ABOUT THE MISSION:
Vietnam Era Veteran E5 Sergeant Gary T Gaba faithfully executed his duties to our nation in the US Marine Corps from 19 December 1969 until his honorable discharge on 2 February 1975 as a telegraph operator / installer.
He earned the Rifle Marksman Badge.
PRIMARY STAGING DETAILS: 06-15-18
Staging Time: 11:00 a.m.
Chapey Funeral Home
20 Hicksville Rd
Bethpage NY
Ride Captain:
Rich "Chief" Schiraldi
sandw80@optonline.net
516-813-8025
Special Instructions:
Family will attend final Visitation and service at FH at 11:30AM, escort leaving Bethpage approximately 12:30. Arrival to St. Charles Cemetery, Farmingdale, approximately 12:45AM.
Flags & Water:
Flags will not be provided
Large Bike Flags will NOT be needed.
Water WILL NOT be provided, please bring your own.
Submitted By: Wayne Cohen
Position: Ride Captain