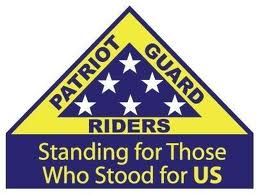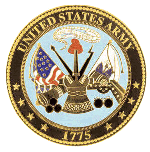 Honor Mission
Sidney W. Utter, Veteran
USA
Oneonta, New York - 06-15-18

---
ABOUT THE MISSION:
The family of Mr. Sidney W. Utter has requested Patriot Guard Rider participation in his cemetery interment services. Sidney, 76, passed on Tuesday, February 13, 2018
Born in Oneonta, Sid attended Charlotte Valley Central School prior to enlisting in the US Army in 1958. During his enlistment, he served a 13 month tour in South Korea, and later joined the New York Guard where he retired in 2012 at the rank of Master Sergeant after 19 years.
Sid worked for the D&H Railroad and as an independent trucker for over 50 years. He was also a member of the Ralph H. Arrandale VFW Post in Sidney, NY.
Portions of the above narrative are contained in Sid's obituary, available for viewing on the Dignity Memorial website at:
PRIMARY STAGING DETAILS:

06-15-18
Staging Time: 12:30 p.m.

Ride Captain:
Don Macomber
macombd@hotmail.com
Special Instructions:
There is no escort involed with this mission. We will form a flag line for the arrival of the family and for the internment services.


Flags & Water:
Flags will/will not be provided
If you have large bike flags, please bring them/Large Flag Bikes not required.
Water WILL/WILL NOT be provided, please bring your own.
---
Submitted By: Don Macomber
Position: Ride Captain