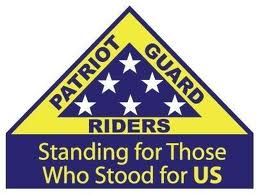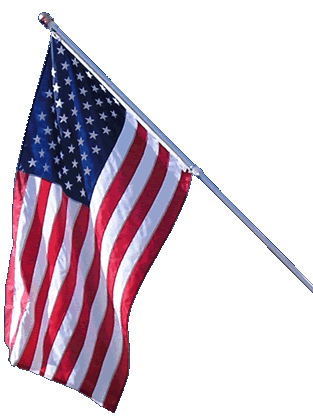 HOTH Mission
Arrowhead School Flag Day Event
East Setauket, New York 06-14-18
Updated with KSU time.
ABOUT THE MISSION:
We have been invited by the school principal and Mike and Marcelina Scialabba to participate in a Flag Day celebration.
PRIMARY STAGING DETAILS: 06-14-18
Staging Time: 09:15 a.m.
Kohl's Shopping Center
5000 Nesconset Hwy. (rte 347)
East Setauket, NY
Ride Captain:
Karen Wirth
dblk28@aol.com
631-804-5153
Special Instructions:
We will be departing at 9:30 AM for the school with an actual start time of 10:00 AM.
Weather permitting, the ceremony will be outside. If not, the event will be indoors.
Rich Pinnavaia will be the alternate RC if Karen is unable to be there.
Flags & Water:
Flags will be provided
Please bring your Large Flag bikes.
Water WILL NOT be provided, please bring your own.

________________________________________

Submitted By: Karen Wirth
Position: Ride Captain, R9