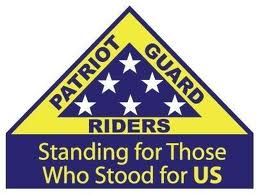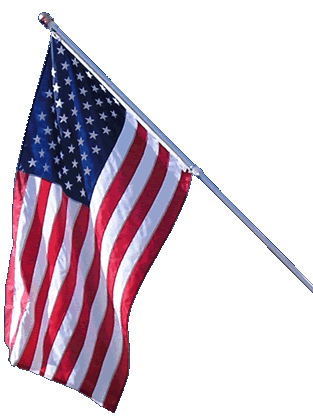 HOTH Mission
Unserviceable American Flag Program
Westbury, New York 06-14-18
ABOUT THE MISSION:
Covanta, working with the American Legion has instituted a program to respectfully retire unserviceable American Flags, following the Flag Code in Title 36, U.S. Code, Chapter 10, Sections 173-178, including the Flag Code § 176(k) on disposal of unserviceable flags. The Patriot Guard Riders have been invited to participate in the program's dedication ceremony.

Click here to view program flyer
PRIMARY STAGING DETAILS: 06-14-18
Staging Time: 12:15 p.m.
Covanta Hempstead Company
600 Merchants Concourse
Westbury NY 11590
Ride Captain:
Wayne Cohen
pgrwayne@gmail.com
Special Instructions:
Gate attendant will direct you where to park your bike or cage.
Ceremony begins at 1PM. Please stage on time - many moving parts.
Flags & Water:
Flags will not be provided
Large Bike Flags will NOT be needed.
Water WILL NOT be provided, please bring your own.
Submitted By: Wayne Cohen
Position: Senior Ride Captain, R8