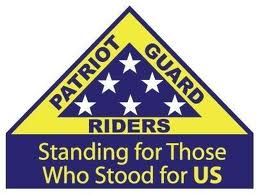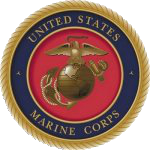 MEMORIAL MISSION
1ST CEB MARINE UNIT
SOUTHOLD, NY - 26 May 2018
ABOUT THE MISSION:
Members of the 1st Combat Engineers (CEB) have come to New York to run in the "I Did The Grid" in East Northport. This is being done to Honor Chirs Schirer, a member of their batalion killed in action, to show their continuing memory of one of their own.
PRIMARY STAGING DETAILS:
TIME: 5:00 A.M.
LOCATION: 2325 Hortons Lane
Southold, NY
RIDE CAPTAIN:
Pete Jepson
631-922-6330
SPECIAL INFORMATION:
We are leaving at 5:30 A.M. to head to East Northport. For those that may wish to join later in the escort, I expect to pass Route 111 in Manorville about 6:00 A.M. and Ronkonkoma Ave. about 6:25 A.M.
You may contact me on my phone.
For more details please read the "I Did The Grid" Mission posting.
Submitted By: Pete Jepson
Position: Ride Captain