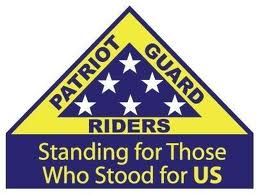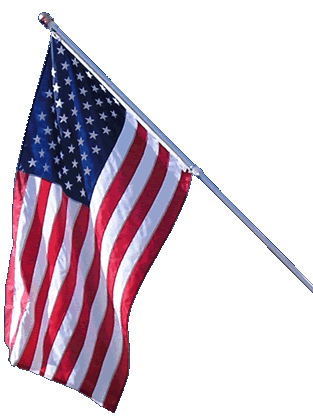 Date Correction: The date on this mission has been changed to Saturday, June 2nd.
Special Mission
Pageant of the Bands Event
Sherburne, NY - 2 June 2018
---
The Patriot Guard Riders have once again been requested to lead the Pageant of Bands in support of the parade sponsor, the Sherburne Fire Department. The Pageant, in it's 69th year, has grown from 9 bands and 4,000 spectators in 1949, to over 40 bands and 25,000 spectators in recent years. .
PRIMARY STAGING DETAILS:
06-02-18
Parking lot south of town (east side of the street)
State Route 12, Sherburne
Ride Captain:
Special Instructions:
Please bring a 3' x 5' flag to mount on your motorcycle, if possible.
Flags & Water:
No, flags will not be provided
Large Bike Flags will be needed.
Water WILL NOT be provided, please bring your own.
---
Submitted By: Lex Danyluk
Position: Ride Captain, R2