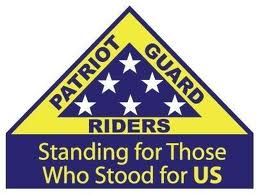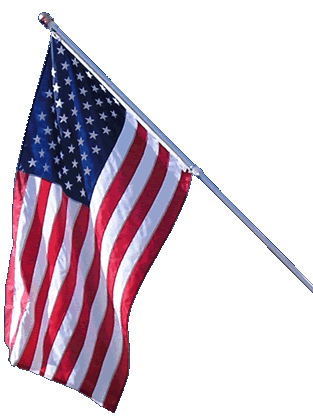 Bath, N.Y.
28 May, 2018
About the Mission:
The Curator of the Bath VA and the Bath National Cemetery have invited the Patriot Guard Riders to participate in their annual Memorial Day Ceremony with our flag line. This ceremony has been a tradition on BNC's hallowed grounds for over 30 years and draws a crowd of over a thousand.

Primary Staging Time:
9:15 A.M.
Location:
We will be parking in the lot behind building 29A at the base of the hill next to the driveway up into the cemetery at Bath National Cemetery.
Ride Captain:
Kent Tryon
kltryon59@gmail.com
607-206-7456

Special Information:
We will be walking up the hill to the huge monument in the cemetery where we will establish our flag line to receive guests of the ceremony. There will be shuttle bus service up the hill for those whom may have difficulty climbing up the steep grade. The Memorial Service begins promptly at 10 A.M.. Please wear you best attire to show the highest level of respect and honor to those who rest on BNC's beautiful grounds.

Flags and Water:
Flags Will Not Be Provided, please bring your own.
Water WILL NOT be provided, please bring your own
Submitted by:
Kent Tryon
kltryon59@gmail.com