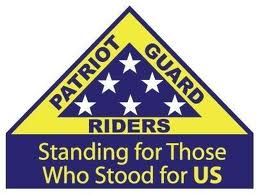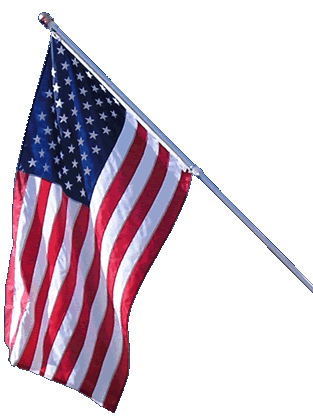 The Patriot Guard Riders have been asked to participate in the Memorial Day Parade & Ceremony in Norwich.
DATE:
Monday, May 28, 2018
TIME:
10:15 a.m.
(Line up)
PLACE: VFW Parking Lot
61 East Main Street
Norwich, NY 13815
Staging is at 10:15 A.M.
Parade starts promptly at 11:00 A.M.
Memorial Day Services commence at 11:20 A.M. at which time we will stand a flag line.
Please bring a clean 3' x 5' American Flag. Bring your motorcycles.
Lex Danyluk
Ride Captain
Patriot Guard Riders of New York
Regions 2/5
Chaplain, VFW Post 2782
(607) 316-5596
ridecaptainpgr@gmail.com