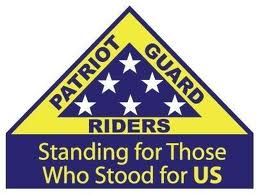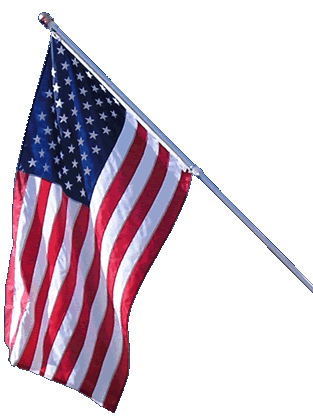 Fairport, NY
28 May 2018

About the Mission:
Commander Eric Warner of VFW Post 8495 has requested the PGR to lead their Memorial Day Parade and Ceremony at Potter's Park.
In the past 3 years, this has been a high profile event.

Primary Staging Time: 8:45 A.M.
Location:
Target Plaza
2161 Fairport Nine Mile Point Rd
Fairport, NY 14450

Ride Captain:
Greg Sheldon
gsheldonpgr@gmail.com
585-315-8307

Special Information:
This is a very slow moving parade for 1 1/2 miles. If anyone would prefer to walk, I will provide military flags..but you must provide the flag pole. Please contact me if you are interested. Thank you.
Submitted by:
Greg Sheldon
gsheldonpgr@gmail.com