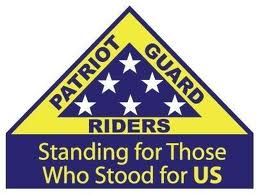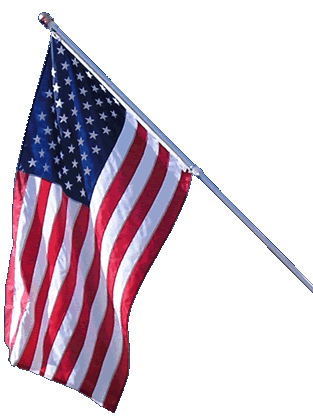 Memorial Mission
11th Annual "I Did The Grid" Memorial Service
East Northport, New York - 26 May 2018

---

ABOUT THE MISSION:

Riders:
We have again been invited by LCP Christopher Scherer's family to remember the fallen and stand for those that run to show they remember. This is the first of the Suffolk County Veterans Run Series.
The Runs start at 8 am and the closing ceremonies start approximately 11 am. Please come down for the morning or just the closing ceremonies. These have the ringing of the bell and the last calling of the fallen as well as the family Wreath Laying. Most of the Local fallen are remembered. All Gold Star families are invited (if they are coming please let The Scherer's know ahead of time so they can adjust for them.
More information about the run can be found on the Suffolk County Veterans Run Series website at:
http://suffolkcountyveteransrunseries.com/
There is a barbeque immediately following for staff (that includes us).

PRIMARY STAGING DETAILS: 26 May 2018
Primary Staging Time: 06:30 A.M.
Huntington Square Mall
4000 Jericho Tpk.
(Southwest corner of Larkfield and Jericho)
(Old Sears Parking Lot)
East Northport, New York - 11731
Map:
https://goo.gl/maps/xNPPZhNGN4M2

Ride Captain:
Jim O'Brian

Special Instructions:
KSU at 07:00 AM

Flags & Water:
Flags Will NOT Be Provided, Please Bring Your Own.
If you have large bike flags, please bring them.
Water will be provided.




Submitted By: Jim McElroy
Position: Assistant State Captain