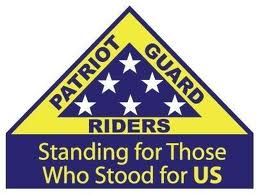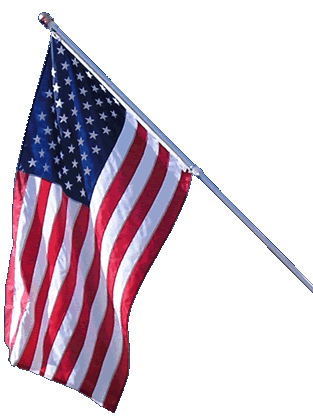 HOTH Mission
Memorial Day Parade - City of Albany
Albany, New York - 28 May 2018

---

ABOUT THE MISSION:

The Patriot Guard Riders have once again been invited to participate in the Albany Memorial Day Parade on Monday, 5/28/18.

This is always a very well attended event both in participants and just plain folks lining the street - especially if the weather is nice.

PRIMARY STAGING DETAILS: 28 May 2018
Primary Staging Time: 09:00 A.M.

Ride Captain:

Special Instructions:
While Central Ave is open till about 9:00 am so early arrivals will park in the parking lot of Albany Tile and Marble (should be closed for the holiday). This parking lot is 50 yds West of Partridge St on the South side of Central. Once Central Ave is closed PGR will take up our spot on the North West side of Central and Partridge.

Flags & Water:
Flags Will NOT Be Provided, Please Bring Your Own.
If you have large bike flags, please bring them.
Water WILL NOT be provided, please bring your own.




Submitted By: Bill Schaaf
Position: State Captain