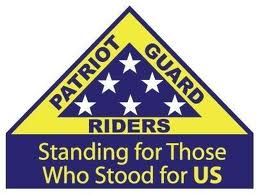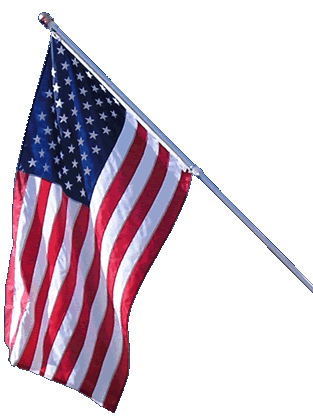 HOTH Mission
Memorial Day Ceremony - Calverton Nation
Calverton, New York - 28 May 2018

---

ABOUT THE MISSION:

The Patriot Guard Riders have been requested to attend the Memorial Day Ceremonies at Calverton National Cemetery.

We will form up in the assembly area circle, and march in with the other groups involved. As usual we will stand our flag line behind the podium facing the audience during the ceremonies.

PRIMARY STAGING DETAILS: 28 May 2018
Primary Staging Time: 12:00 P.M.
Calverton National Cemetery
210 Princeton Blvd.
Assembly Area Circle
Calverton, New York - 11933

Ride Captain:

Special Instructions:
Please assemble in the assembly area circle between 12:00 and 12:30 PM.

Sue and Gene Frohnhoeffer will have American flags and flags for all branches of the service.

Flags & Water:
Flags Will Be Provided
Large Bike Flags will NOT be needed.
Water WILL NOT be provided, please bring your own.




Submitted By: Pete Jepson
Position: Senior Ride Captain, R9