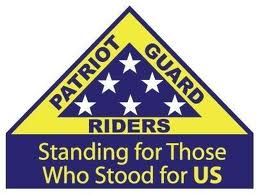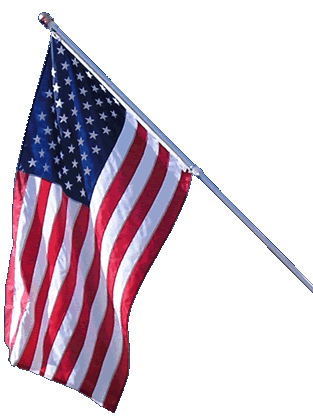 HOTH Mission
Armed Forces Day
Military Recognition Event
Syracuse, New York - 19 May 2018

---

ABOUT THE MISSION:

The Patriot Guard has once again been invited to attend a Military Recognition Day Event at NBT Stadium, by the Syracuse Chiefs. We will be involved with the opening ceremony on the field with our bikes. If you do not have a bike you can stand with a flag as well. Each participant will receive a ticket to the game and a voucher for a hot dog and a soda. Lets have a great turnout and show the fans who we are.

PRIMARY STAGING DETAILS: 19 May 2018
Primary Staging Time: 11:30 A.M.
NBT Stadium
(Left front corner)
1 Tex Simone Dr.
Syracuse, New York - 13208

Ride Captain:

Special Instructions:
Flags & Water:
Flags Will NOT Be Provided, Please Bring Your Own.
If you have large bike flags, please bring them.
Water WILL NOT be provided, please bring your own.




Submitted By: Bruce Dauer
Position: Senior Ride Captain, R3