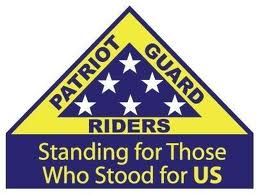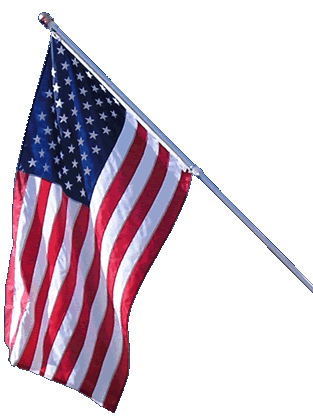 HOTH Mission
24th Annual Parade of Lights

Norwich, New York - 25 Nov 2017

---

ABOUT THE MISSION:
The Patriot Guard Riders are proud have been invited once again to lead the Annual Parade of Lights event in Norwich, NY.

For the past 23 years, members of the military, veterans, law enforcement, first responders and the community at large support and participate in this event, enjoying a tremendous outpouring of enthusiasm and appreciation by all who attend.

PRIMARY STAGING DETAILS: 25 Nov 2017
Primary Staging Time: 5:45 P.M.
VFW
61 Main Street
Norwich, New York - 13815

Ride Captain:

Special Instructions:
The group will walk from the staging area to Division Street, this way our vehicles will be near the end of the parade. We will march with our 3' X 5' American Flags and all military branch flags North on Broad Street, leading the crowd in a salute to the American flag as the National Anthem is sung.

Dress accordingly for the weather. FYI...There are 81 entries in the parade...they are expecting at least 5,000 people to attend.

Any questions, please call.

Flags & Water:
Flags Will NOT Be Provided, Please Bring Your Own.
Large Bike Flags will NOT be needed.
Water WILL NOT be provided, please bring your own.




Submitted By: Ray Sestak
Position: Assistant State Captain