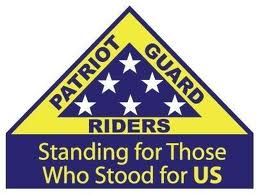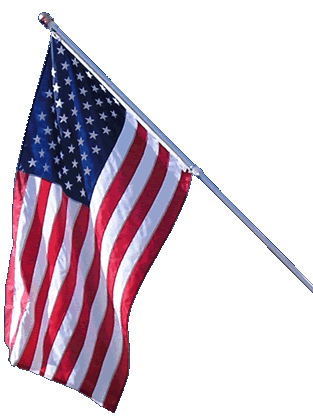 Special Mission
Memorial Service - American Gold Star Mothers
Latham, New York - 21 Apr 2017

---

ABOUT THE MISSION:
The Patriot Guard Riders have the distinct honor and privilege of having been requested to participate in the 81st Annual Convention Call - Department of New York - American Gold Star Mothers.

During this multi-day event there will be a very solemn Memorial Service to remember those Deceased Members of the American Gold Star Mothers. The Patriot Guard Riders have been requested to stand the flag line for this Memorial Service.

I don't need to tell anyone here the special and profound relationship the Patriot Guard Riders have with our Gold Star families. Let's have a great turnout to show these Gold Star mothers and fathers that we will never forget the very profound and personal sacrifice their families have made in service to our country.


Bill Schaaf
Patriot Guard Riders - State Captain
President PGRNY Board of Directors
VRP - State Coordinator
billschaaf@aol.com
518-542-0608

PRIMARY STAGING DETAILS: 21 Apr 2017
Primary Staging Time: 5:15 P.M.

Century House - Main Ballroom
997 New Loudon Rd.
Latham, New York - 12110
Ride Captain:

LRC:
Bill Schaaf
billschaaf@aol.com
(518)542-0608

ARC:
Ray Sestak
rayspgrny@gmail.com
(518)669-3358
Special Instructions:

5:15pm - Begin to stage for flag line.
6:30pm - Memorial Service begins.
Flags & Water:

Flags Will NOT Be Provided, Please Bring Your Own.
Large Bike Flags will NOT be needed.
Water WILL NOT be provided, please bring your own.