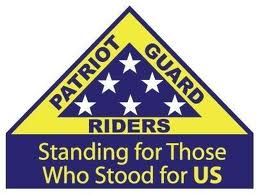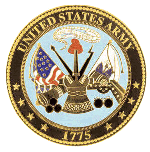 NOA Honor Mission
Vincent Tarantola
US Army - Vietnam Era Veteran
Calverton, New York - 01-09-19
ABOUT THE MISSION:
At 9:30 a.m. on Wednesday, January 9, 2019, the Queens County Committee of the American Legion will preside over the funeral service of Veterans without Next-of-Kin Vincent Tarantola.
We know little about Vincent Tarantola. He was born on 24 November, 1942 in Brooklyn. He served in the US Army during the Vietnam War Era from 1967 to 1970. He lived at 21-17 72nd Street, 2FL, East Elmhurst, NY 11370. He died in Queens, NY on 6 September 2018.
All friends and veterans are invited to attend. The burial is under the direction of the George Werst Funeral Home.
71-41 Cooper Avenue
Glendale, NY 11385
(718) 821-8777
Following a short service by members, the American Legion and fellow veterans at the George Werst Funeral Home at 9:30 a.m., we will depart at approximately 10 a.m. Those who wish may follow the hearse to Calverton National Cemetery, where he will be given a proper military burial. This is not an official PGR escort.
PRIMARY STAGING DETAILS: 01-09-19
Staging Time: 10:30 a.m.
Calverton National Cemetery
210 Princeton Blvd
Calverton, NY
Ride Captain:
Gene and Sue Frohnhoefer
frofer@aol.com
631.379.9788
Special Instructions:
This Mission will follow the monthly NOA Ceremony at Calverton National Cemetery.
Please see RCs Gene and Sue Frohnhoefer for instructions.
Flags & Water:
Flags will be provided.
Large Bike Flags will NOT be needed.
Water WILL NOT be provided, please bring your own.
Submitted by:
Wayne Cohen SRC8
PGRWayne@gmail.com