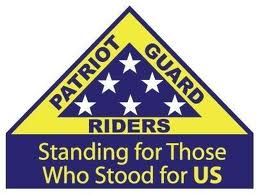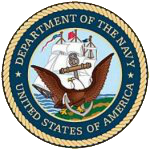 Honor Mission
Joseph Charles Redman
US Navy - Veteran
Calverton, New York - 01-04-19
ABOUT THE MISSION:
Second Class Petty Officer Joseph Redman faithfully executed his duties to our nation from 28 August 1984 until his honorable discharge on 23 November 1990.
He earned the Good Conduct Award and a Sea Service Deployment Ribbon.
PRIMARY STAGING DETAILS: 01-04-19
Staging Time: 12:00 p.m.
Calverton National Cemetery
210 Princeton Blvd
Calverton, NY
Ride Captain:
Gene and Sue Frohnhoefer
frofer@aol.com
631.379.9788
Special Instructions:
Please stage at CNC by 12 noon.
Procession may arrive as early as 12:15 p.m.
Flags & Water:
Flags will be provided.
Large Bike Flags will NOT be needed.
Water will be provided.
Submitted by:
Wayne Cohen SRC8
PGRWayne@gmail.com