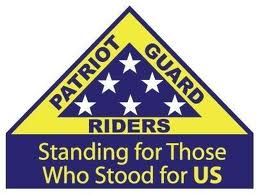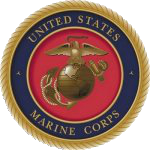 Event Mission
Major James M. Brophy
USMC - Active Duty
Red Hook, New York - 12-22-18
ABOUT THE MISSION:
The Patriot Guard Riders have received an invitation from the VFW Post 7765 in Red Hook, NY to join them in celebrating the life of Major Brophy as well as help raise money for the surviving family. All are welcome!
Major James M. Brophy, 36, from Staatsburg, NY, was among five Marines who died in last week's military plane crash off Japan's southern coast.
A Memorial Service for Major Brophy will be held in Poughkeepsie, NY on Jan 11, 2019. A mission will be posted when details are finalized.
PRIMARY STAGING DETAILS: 12-22-18
Event Time: 8:00 p.m. to 1:00 a.m.

VFW Post 7765 Banquet Hall
30 Elizabeth Street
Red Hook, NY
Special Instructions:
Below is the poster included with the invitation.
Submitted by:
Bob Boisvert