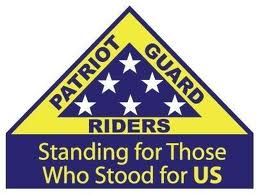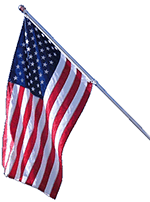 Specal Mission
Sgt. Coon Christmas Eve Road March

Glens Falls, New York - 12-24-18
ABOUT THE MISSION:
The Patriot Guard Riders have, again this year, been requested by Sgt. Coon to attend and present a flag line for the arrival of Walker's in his 15th annual Christmas Eve Road March. This annual march is an opportunity for the community to show support for those servicing in the military.
Click here for Post Star article
PRIMARY STAGING DETAILS: 12-24-18
Staging Time: 8:30 a.m.
Cool insuring arena
1 Civic Center
Glen's Falls NY 12801
Ride Captain:
Daniel Nolin
dan1nolin@yahoo.com
5183616410
Special Instructions:
We will stand flag line for the arrival of the people who are participating in the road March. Following the opening ceremony we will reassemble the flag line for the kick off of all the people who are marching.
Flags & Water:
Flags will not be provided.
Large Bike Flags will NOT be needed.
Water WILL NOT be provided, please bring your own.
Submitted By: Dan Nolin
Position: Senior Ride Captain, R4