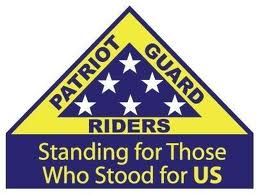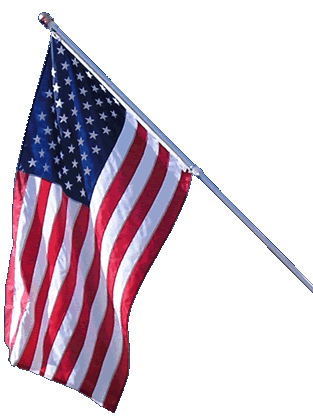 Special Mission
Operation Toy Soldier

West Seneca, New York - 12-19-2018
ABOUT THE MISSION:
The Patriot Guard Riders have been invited to take part in a holiday mission. On Wednesday December 19th from 10 a.m. to 2 p.m., the VA program staff will arrange to bring the veterans to the funeral home in 15 minute intervals to select free toys for their children. They will also arrange for food to feed the Veterans in the onsite café.
PRIMARY STAGING DETAILS: 12-19-18
Staging Time: 9:00 a.m.
Curtain Funeral Home
1340 Union Rd.
West Seneca, NY 14224
Ride Captain:
Bob Woodward
BobWood2294@gmail.com
Special Instructions:
We will form a flag line to welcome the Veterans and assist in anyway needed.
Flags & Water:
Flags will not be provided, please bring your own.
Large Bike Flags will NOT be needed.
Water WILL NOT be provided, please bring your own.
Submitted by:
Bob Woodward
BobWood2294@gmail.com