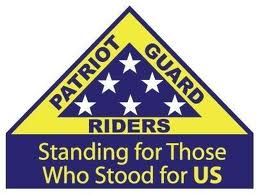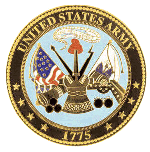 Honor Mission
Peter W. Razanousky
U.S. Army - Cold War Era
Albany, New York - 12-17-18
ABOUT THE MISSION:
The Patriot Guard Riders have been invited to stand for Peter W. Razanousky. Peter, 85, passed on Tuesday, December 11, 2018.
Born in Danby, Vermont, Peter graduated from Watervliet High School in 1951. He was inducted into the US Army on January 26, 1954. He completed Quartermaster training, and was assigned to Company "B" of the 92nd Engineering Battalion, stationed at Fort Bragg, North Carolina. For his service, he was awarded the National Defense Service Medal, and was honorably discharged on January 25, 1956 at the rank of SP3.
Peter was employed for 44 years as a steelworker at Al-Tech Specialty Steel in Colonie, NY, until his retirement in 1995. He was also a communicant of The Cathedral of The Immaculate Conception in Albany, NY.
PRIMARY STAGING DETAILS: 12-17-18
Staging Time: 8:45 a.m..
McVeigh Funeral Home
208 N. Allen St.
Albany, NY 12206
Ride Captain:
Ray Sestak
rayspgrny@gmail.com
Special Instructions:
Staging at the funeral home with flag line for the arrival of family and guests. Flag line to re-form at the Cathedral of the Immaculate Conception for a 10:00 a.m. service, followed by interment at Calvary Cemetery, Route 9W, Glenmont.
Flags & Water:
Flags will not be provided.
Large Bike Flags will NOT be needed.
Water WILL NOT be provided, please bring your own.
Submitted By: Ray Sestak
Position: Assistant State Captain