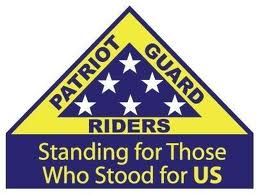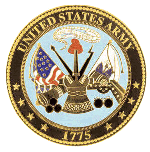 Honor Mission
Juan Perez
US Army (Ret.) - WoT Veteran
Calverton, New York - 12-10-18
ABOUT THE MISSION:
This veteran served his country honorably for 30 years. He had served in the 102nd, 206th and retired with the rank of Sgt 1st Class. He saw deployments to the Gulf Wars, Iraq and Afghanistan.
PRIMARY STAGING DETAILS: 12-10-18
Staging Time: 10:30 a.m.
Calverton National Cemetery
210 Princeton Blvd.
Calverton, NY
Ride Captain:
Gene & Sue Froenhoefer
frofer@aol.com
Special Instructions:
Bring your flags and dress for the weather which will be cold. Stage at front gate.
Flags & Water:
Flags will be provided.
Large Bike Flags will NOT be needed.
Water WILL NOT be provided, please bring your own.
Submitted by:
Pete J SRC
doublejli@optonline.net