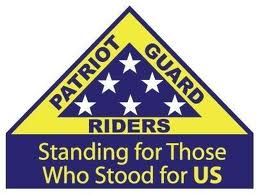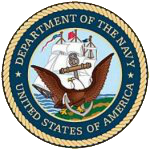 Honor Mission
Frank S. Gambino
US Navy - WWII Veteran
Middletown, New York - 12-04-18
Update: Plans changed so now the service is Tuesday 12/04/2018. Bob B.
ABOUT THE MISSION:
The family of Frank S. Gambino has requested the PGR to attend Frank's funeral services. Mr Gambino served during WWII on the USS LST 588 in the Asiatic-Pacific Theater. He attained the rank of Fireman First Class (F1c) and earned these medals: American Theater Medal, Asiatic-Pacific Theater Medal and Victory Medal.
PRIMARY STAGING DETAILS: 12-04-18
Staging Time: 10:15 a.m.
Applebee-McPhillips Funeral Home
130 Highland Avenue
Middletown, NY 10940
Map: https://tinyurl.com/y8w67hqr
Ride Captain:
Bob Boisvert
raboisvert47@gmail.com
845-242-5088
Special Instructions:
We will stand a flag line at the Funeral Home for the dignified transfer, then provide an escort to the Holy Name of Jesus Church in Otisville for mass is at 11:00 a.m., followed by Military Honors at the cemetery directly behind the church.
The PGR will be there to render Honor, Dignity and Respect for F1c Frank S. Gambino and his loving family.
Flags & Water:
Flags will not be provided, please bring your own.
Large Bike Flags will be needed.
Water WILL NOT be provided, please bring your own.
Submitted by:
Bob Boisvert
PGRNY R6 SRC
raboisvert47@gmail.com