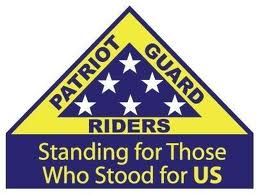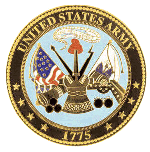 Honor Mission
Robert R. Vereeke
U.S. Army - Vietnam Era
Rochester, New York - 12-01-18
ABOUT THE MISSION:
The family has invited the Patriot Guard Riders to stand for US Army Spec. 4 Robert R. Vereecke. Robert served his country with honor during the Vietnam Era from May 18, 1960 to May 22, 1962 where performed his duties as a Rifleman assigned to the 4th Army, 36th Artillery Group, battery C while stationed in Europe.
PRIMARY STAGING DETAILS: 12-01-18
Staging Time: 9:45 a.m..
Sacred Heart Cathedral
295 Flower City Park
Rochester, NY 14615
Ride Captain:
Greg Sheldon
gsheldonpgr@gmail.com
585-315-8307
Special Instructions:
The family is scheduled to arrive at 9:30AM
I will be there at that time. It would be great is a few PGR could be there at that time also. They will start greeting quests at 10:AM. Flag line only.
I request a PGR member stand with a Army flag. I have the flag, bring a pole. If interested, please call me.
Dress for the weather. As in Cold!
Thank you all for all you do..every time you get the call. God Bless.
Flags & Water:
Flags will not be provided.
Large Bike Flags will NOT be needed.
Water WILL NOT be provided, please bring your own.
Submitted By: Greg Sheldon
Position: Ride Captain