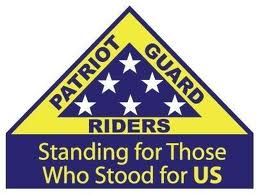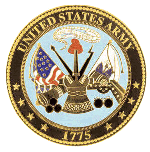 Honor Mission
Art Smeatin
US Army - Veteran
Palmyra, New York - 11-29-18
ABOUT THE MISSION:
The family has requested the PGR to stand an honorable flag line for Art's service. Art fought a long courageous battle with agent orange/cancer. Past president of the Blue Star Riders, personal friend and all around GREAT GUY---Lets show Our support for his family. ANY Time you can spare is GREATLY appreciated.
PRIMARY STAGING DETAILS: 11-29-18
Staging Time: 10:30 a.m.
Murphy Funeral & Cremation Chapel
123 E Jackson St.
Palmyra, NY 14522
Ride Captain:
Dave Nichols
davidmnichols@yahoo.com
(585)269-1086
Special Instructions:
Art was a personal friend who fought a LONG courageous battle---Church service only, with details for lunch @ Legion being worked on still. ANY Time you can spare for this HERO would be appreciated--(There should be plenty of time to attend Williamson mission later that day also).
Flags & Water:
Flags will not be provided, please bring your own.
Large Bike Flags will NOT be needed.
Water WILL NOT be provided, please bring your own.
Submitted by:
dave nichols r/c region 2
davidmnichols@yahoo.com