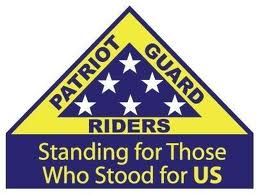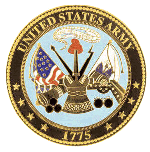 Honor Mission
Edwin E. Maxam
U. S. Army - Korean War
Schuylerville, New York - 11-28-18
ABOUT THE MISSION:
The Patriot Guard Riders have been invited to stand in honor of Edwin E. Maxam who passed away on November 24th. He served in the US Army from 1953 through 1956 and served in the Korean War. Edwin made his living as a carpenter with northern homes in Hudson Falls for 30 plus years. He loved nature, the outdoors, and was an avid Hunter and fisherman. He also took great pride in keeping a well-maintained lawn. we will be there to render honor dignity and respect for the life and service of Edwin Maxam.
PRIMARY STAGING DETAILS: 11-28-18
Staging Time: 1:30 p.m.
Saratoga National Cemetery
200 Duell Rd
Schuylerville NY 12871
Ride Captain:
Mike Hogan
mhogan01@nycap.rr.com
Special Instructions:
Service is at 2:00 pm.m For those staging directly to the cemetery, please be aware of any service already in progress. Members arriving early are asked to form a flag line at the cemetery entrance for the arrival of the escort.
Flags & Water:
Flags will not be provided.
Large Bike Flags will NOT be needed.
Water WILL NOT be provided, please bring your own.
Submitted By: Dan Nolin
Position: Senior Ride Captain, R-4