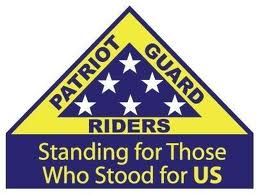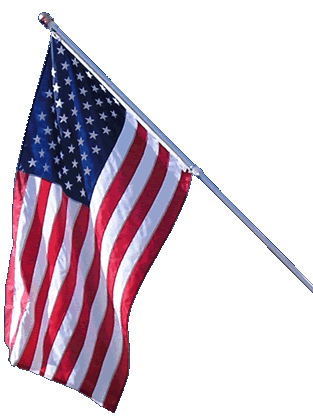 Special Honor Mission
Lights of Honor Ceremony

Rochester, New York - 12-02-18
ABOUT THE MISSION:
The PGR has been invited by The Blue Star Mothers to the Annual Lights of Honor Ceremony. We will stand a flag line as ornaments representing each Branch & Era are hung and Family with currently deployed service members hang ornaments for their loved ones.
PRIMARY STAGING DETAILS: 12-02-18
Staging Time: 1:30 p.m.
Blue Cross Arena
100 Exchange Blvd
Rochester, NY 14614
Ride Captain:
Dave Nichols
davidmnichols@yahoo.com
(585)269-1086
Special Instructions:
Meet in Exchange Blvd lobby for staging / establishing flag line- INDOOR CEREMONY
Flags & Water:
Flags will not be provided, please bring your own.
Large Bike Flags will NOT be needed.
Water WILL NOT be provided, please bring your own.
Submitted by:
Dave Nichols
davidmnichols@yahoo.com