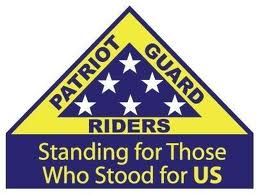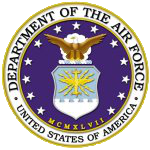 Honor Mission
Robert G. Olsen

USAF - Vietnam


Calverton, New York - 11-26-18
ABOUT THE MISSION:
PGR has been invited to render honors with a flag line at Mr. Olsen's funeral service. Mr. Olsen reportedly served two tours of duty in Vietnam.
PRIMARY STAGING DETAILS: 11-26-18
Staging Time: 11:15 a.m.

Calverton National Cemetery
210 Princeton Boulevard
Calverton, NY 11933
Ride Captain:
Gene & Sue Frohnhoefer
frofer@aol.com
Special Instructions:
Please see RCs Gene and Sue Frohnhoefer for instructions. Procession expected to arrive approximately 11:45AM from Gleason Funeral Home in Bayside.
Flags & Water:
Flags will not be provided
Large Bike Flags will NOT be needed.
Water WILL NOT be provided, please bring your own.
Submitted By: Wayne Cohen
Position: Senior Ride Captain, R8
pgrwayne@gmail.com