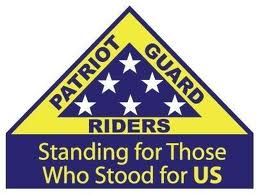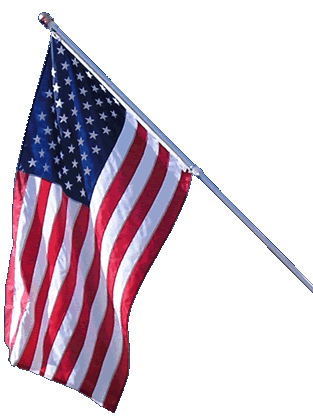 HOTH Mission
Veteran Recognition Event

Williamson, New York - 11-29-18
ABOUT THE MISSION:
Senator Pam Helming of New York will be hosting this event to honor veterans from across the state who will be added to the N.Y.State Veterans Hall of Fame. With great pleasure, please attend to honor one of own, Douglas Graham, US Army veteran & PGR member of Region 2. We will be standing a flag line along with other guests during the ceremony.
PRIMARY STAGING DETAILS: 11-29-18
Staging Time: 1:45 p.m.

American Legion Post 394
6206 Lake Road
County Route 21
Williamson N.Y. 14589
Ride Captain:
Bill Patch Fuhrmann
billpatch47@gmail.com
585-747-4886
Special Instructions:
Please stage inside the Legion on the second floor for briefing and flag line.
Flags & Water:
Flags will not be provided
Large Bike Flags will NOT be needed.
Water WILL NOT be provided, please bring your own.
Submitted By: Bill "Patch" Fuhrmann
Position: Ride Captain, R2