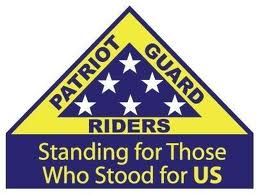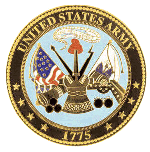 Honor Mission
James R Hasenohr
US Army - Vietnam Veteran

City, New York - 11-20-18
ABOUT THE MISSION:
The family of Spec5 James Hasenohr has requested an honorable flagline for calling hours. No funeral/escort. Jim was a decorated Vietnam Veteran, receiving the Bronze Star Medal and Army Commendation Medal with Oak Leaf Cluster. James will be cremated after losing his battle with Agent Orange.. Please consider spending any time you can for this mission. TYVM
A portion of this narrative was obtained from the James R. Gray Funeral Home obituary. View the full obituary at the following link:
https://obits.democratandchronicle.com/obituaries/democratandchronicle/obituary.aspx?n=james-r-hasenohr&pid=190767043&fhid=7351
PRIMARY STAGING DETAILS: 11-20-18
Staging Time: 3:30 p.m.
James Gray Funeral Home
1530 Buffalo Rd.
Rochester, NY 14624
Ride Captain:
David M Nichols
davidmnichols@yahoo.com
(585)269-1086
Special Instructions:
Calling hours 4-7 p.m. Any time you can spare is APPRECIATED. Dress for the weather. Funeral home is across from Gates Town Hall.
Flags & Water:
Flags will not be provided, please bring your own.
Large Bike Flags will NOT be needed.
Water WILL NOT be provided, please bring your own.
Submitted by:
David M Nichols
davidmnichols@yahoo.com