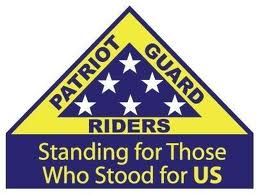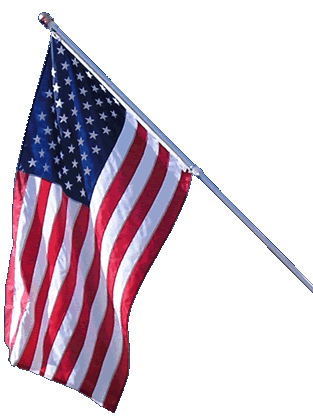 HOTH Mission
2018 Parade of Lights

Norwich, New York - 11-24-18
ABOUT THE MISSION:
The Patriot Guard Riders have once again been invited to honor and recognize veterans in leading the 2018 Parade Of Lights. From the staging point, we will walk down to Division Street, which is where we will line up.

Because we are leading the parade, we will start marching at 6 p.m. to be in the center of town to render honors for the singing of the National Anthem.

Please bring 3 x 5 American flags. Dress warm!
PRIMARY STAGING DETAILS: 11-24-18
Staging Time: 5:00 p.m.

VFW - Parking Lot
61 East Main Street
Norwich, NY 13815
Ride Captain:
Lex Danyluk
ridecaptainpgr@gmail.com
Special Instructions:
Flags & Water:
Flags will not be provided
Large Bike Flags will NOT be needed.
Water WILL NOT be provided, please bring your own.
Submitted By: Lex Danyluk
Position: Ride Captain, R2 & 5