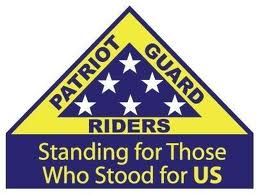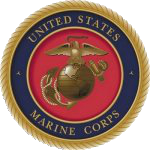 Honor Mission
Qasim Abdur-Rahman
USMC - Veteran
Calverton, New York - 11-05-18
Update in red below. 11:55 a.m.
ABOUT THE MISSION:
No escort for Mr. Abdur-Rahman, but please see RCs Gene and Sue Frohnhoefer at Calverton for instructions.
US Marine Qasim Abdur-Rahman coming from:
Ortiz Funeral Home
Greenpoint, Brooklyn
Please note that the procession for Qasim Abdur-Rahman is not leaving the Funeral Home in Brooklyn until Noon.
Please stage at 1:15PM - procession expected approximately 1:30PM
PRIMARY STAGING DETAILS: 11-05-18
Staging Time: 1:15 p.m.
Calverton National Cemetery
Stage outside gate.
Ride Captain:
Gene and Sue Frohnhoefer
frofer@aol.com
631.379.9788
Flags & Water:
Flags will be provided.
Large Bike Flags will NOT be needed.
Water WILL NOT be provided, please bring your own.
Submitted by:
Wayne Cohen
PGRWayne@gmail.com