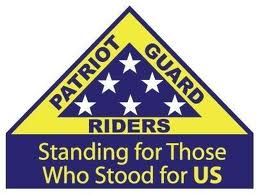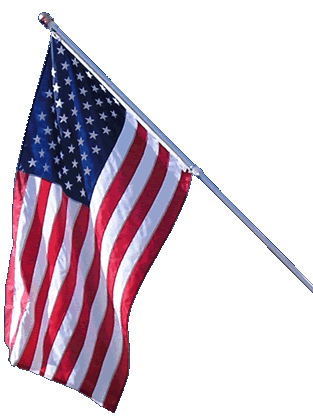 Memorial Mission
POW/MIA
Honor Chair
Dedication

Schenectady, New York - 11-06-18
ABOUT THE MISSION:
Proctors Theater is unveiling a POW/MIA Honor Chair and has invited the Patriot Guard Riders to be present at the unveiling. PGR leadership had a hand in consulting with Proctors staff on this project.
PRIMARY STAGING DETAILS: 11-06-18
Staging Time: 10:30 a.m.

Protor's Theater Lobby
432 State St.
Schenectady, NY.
Ride Captain:
Bill Schaaf - State Captain
billschaaf@aol.com
518-542-0608
Special Instructions:
Honor Chair has a place of distinction on a pedestal at the rail of the 2nd floor balcony.
Dedication to take place at 11:00 a.m.
PGR will form a flag line for a brief dedication. An invitation has also been extended to Rolling Thunder Chapter 5.

Limited free (up to 2 hours) parking is available in the Broadway North Lot, 102 Broadway, Schenectady, NY 12305 - Across from Pinhead Susans.
Map: https://goo.gl/maps/x3PTWuSBtnH2
Flags & Water:
Flags will not be provided
Large Bike Flags will NOT be needed.
Water WILL NOT be provided, please bring your own.
Submitted By: Bill Schaaf
Position: State Captain