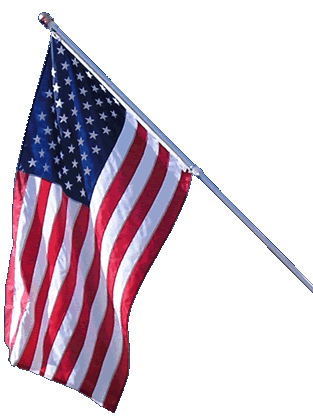 HOTH Mission
Peregrine Senior Living Center

Clifton Park, New York - 11-08-18
ABOUT THE MISSION:
We have been requested by the staff to attend and present a flag line at their veterans day salute to 13 veterans at this facility.
PRIMARY STAGING DETAILS: 11-08-18
Staging Time: 9:30 a.m.
Peregrine Senior living Center
1 Emma Lane
Clifton Park, NY
Ride Captain:
Mike Hogan
mhogan01@nycap.rr.com
Special Instructions:
No bikes needed for this mission. We will stand a flag line for about 25 minutes, then proceed indoors for a short ceremony honoring the veterans that are there with presentations by staff and PGR. If you can find the time, please come while they are still here.
Flags & Water:
Flags will not be provided, please bring your own
Water WILL NOT be provided, please bring your own.
Submitted by:
Daniel Nolin
dan1nolin@yahoo.com