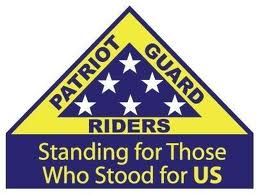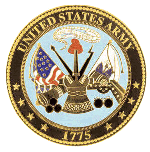 Honor Mission
Kasimir Charles Sobolewski
U.S. Army - Vietan Era
Marcy, New York - 11-02-18
ABOUT THE MISSION:
Patriot Guard Riders have been invited to stand in honor of SP4 Kasimir Charles Sobolewski. Kasimir served as a cook in an artillery unit after joining the U.S. Army in 1961. He served for two years plus four years of reserve duty and earned Marksman and Sharpshooter badges. We will form a flagline prior to the arrival of family and friends. We will then stand to honor Kasimir and render our final salute to him at his Military Honors graveside service, beginning at 10:00 AM.
PRIMARY STAGING DETAILS: 11-02-18
Staging Time: 9:15 a.m.
Carr Cemetery
Route 291
Marcy, NY 13403
Across from the Marcy Town Hall, 8801 Paul Becker Rd, Marcy NY 13403
Ride Captain:
Jim Sieffert
jasieffert@gmail.com
315-330-2344
Special Instructions:
There will be no escort, graveside honors only. Be prepared for weather conditions. Rain and temperatures in the 40s are expected. Thank you for all you do.
Flags & Water:
Flags will not be provided.
Large Bike Flags will NOT be needed.
Water WILL NOT be provided, please bring your own.
Submitted By: Name
Position: Title