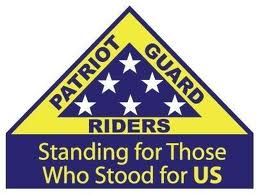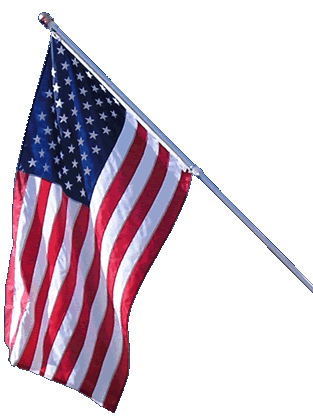 HOTH Mission
Tuskegee Airmen
Tribute Event


USAAF - WWII
Corning, New York - 11-03-18
11/01/2018 8:20 p.m. - Updated staging & KSU times.
ABOUT THE MISSION:
The Patriot Guard Riders have been requested to participate in a special Tuskegee Airmen Tribute Event at Corning Community College. The event runs from 3:00-6:00 p.m.

View the event flier by clicking here.

Tuskegee Airman and former WWII USAAF pilot Lt. Herbert Thorpe will be the guest of honor and keynote speaker. Mr. Thorpe, along with Wallace Higgins, received their Tuskegee Airmen Congressional Gold Medal Replicas at the National Warplane Museum in Geneseo last year on Veterans Day.

The main part of this mission is to provide an escort of Mr. Thorpe, who lives in Rome, NY, to the event.
PRIMARY STAGING DETAILS: 11-03-18
Staging Time: 1:45 p.m. <========== Note change in staging time.

Finger Lakes/Ithaca Harley-Davidson
6033 State Route 13
(Intersection of Route 224)
Cayuta, NY 14824
Map: http://mapq.st/2SCak1Q
Ride Captain:
Kent Tyron
kltryon59@gmail.com
Special Instructions:
Assemble in preparation for escort of Tuskegee Airman USAAF pilot Lt. Herbert Thorpe to Corning Community College, 132 Denison Parkway, Corning.

KSU approx. 2:30 PM. <========== Note change in KSU time.
Event begins at 3:00 PM.

PGR will provide a flag line for the opening ceremony, after which members are free to leave, or are welcome to stay for the event.

Please be prepared with a clean 3x5 American flag, dress for the weather, and if you fly large flags, ensure they are securely attached. Please consider participating in this special event.
Flags & Water:
Flags will not be provided
If you have a large flag bike, please bring it.
Water WILL NOT be provided, please bring your own.
Submitted By: Don Higgins
Position: Senior Ride Captain, R1
gladiator6988@hotmail.com