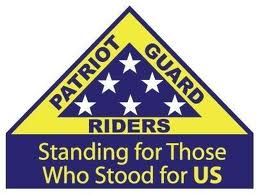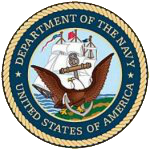 Honor Mission
James Charles VonEnde
U.S. Navy - Vietnam Era
Calverton, New York - 10-29-18
ABOUT THE MISSION:
The Patriot Guard Riders have been invited to stand in honor of James Charles VonEnde. Mr. VonEnde served during the Vietnam era and was extremely proud of his service. He was an E-3 working as a boatswains mate and enjoyed being a helmsman on underway watches. He was an accomplished musician who played in NY City sound stages and was 1 step below master in chess.
PRIMARY STAGING DETAILS: 10-29-18
Staging Time: 10:15 a.m.
Calverton National cemetery
210 Princeton Blvd.
Calverton , NY
Ride Captain:
Wayne Cohen, SRC8
PGRWayne@gmail.com
Special Instructions:
Meet at gate awaiting arrival of Scott Rothwell Funeral home from Hampton Bays
Flags & Water:
Flags will not be provided .
Large Bike Flags will NOT be needed.
Water WILL NOT be provided, please bring your own.
Submitted By: Pete Jepson
Position: Ride Captain