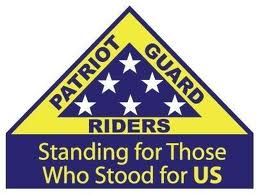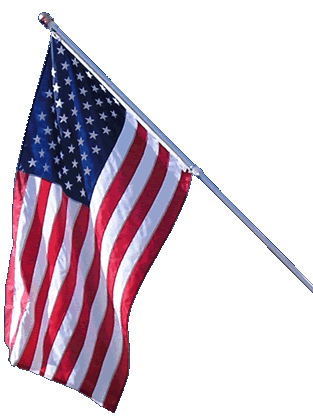 HOTH Mission
Walk To The Heroes


Schuylerville, New York - 11-04-18
ABOUT THE MISSION:
The Patriot Guard Riders have been requested to stand a flag line in support of the Mechanicville-Stillwater Elks "Walk To The Heroes" event. Participants in the 5K will walk from the Saratoga Historical Battlefield to the Gerald B.H. Solomon National Cemetery. Proceeds from this years' event will benefit the Patriot Guard Riders of New York.

Click here to view the Event Flyer

PRIMARY STAGING DETAILS: 11-04-18
Staging Time: 09:30 a.m.

Saratoga National Cemetery
200 Duell Road
Schuylerville, NY 12871
Ride Captain:
"Big Dan" Nolin
dan1nolin@yahoo.com
518-361-6410
Flags & Water:
Flags will not be provided
Large Bike Flags will NOT be needed.
Water WILL NOT be provided, please bring your own.
Submitted By: "Big Dan" Nolin
Position: Senior Ride Captain, R4