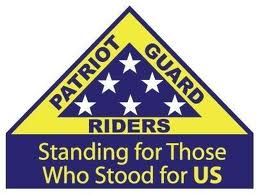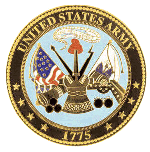 Honor Mission
John J. Thibaudeau

US Army - WWII
Albany, New York - 10-29-18
ABOUT THE MISSION:
The family of Mr. John J. Thibaudeau has requested Patriot Guard rider participation in his military honors funeral services. Mr. Thibaudeau, 92, passed on Thursday, October 25, 2018.
John graduated in 1944 from Cathedral Academy in Albany, and later served in the US Army during WWII. He was assigned to the 88th Infantry Division, the "Blue Devils", at Regimental Headquarters as a Wire Chief. John was honorably discharged at the rank of Sergeant. He retired from New York Telephone Company after 40 years of employment.
Portions of the above narrative are contained in Mr. Thibaudeau's obituary, available for viewin gonline at the McVeigh Funeral Home website:
https://www.mcveighfuneralhome.com/obituaries/John-Thibaudeau/#!/Obituary
PRIMARY STAGING DETAILS: 10-29-18
Staging Time: 09:15 a.m.

McVeigh Funeral Home
208 N. Allen St.
Albany, NY 12206
Ride Captain:
Steve Flubacher
sflubacher4@gmail.com
Special Instructions:
Staging at the funeral home with flag line for the arrival of family and guests. Following a 9:45 a.m. service, member will escort to Blessed Sacrament Church, 607 Central Ave., for a Funeral Mass. Interment to follow at Calvary Cemetery, Route 9W, Glenmont, NY.
Flags & Water:
Flags will not be provided
If you have a large flag bike, please bring it..
Water WILL NOT be provided, please bring your own.
Submitted By: Ray Sestak
Position: Assistant State Captain