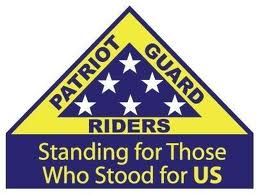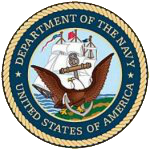 Honor Mission
Anthony Basile
US Navy - Korean Era Veteran
Goshen, New York - 10-27-18
ABOUT THE MISSION:
The family of Anthony Basile, 83, has requested the PGR to stand a flag line and provide escort for Anthony's funeral on Saturday Oct 27, 2018. Anthony passed away on Tuesday, October 23, 2018. He served in the US Navy during the Korean War from 1952 to 1953. He retired as a Truck Driver from Panaflex in the Bronx.
A portion of this narrative was obtained from the Donovan Funeral Home obituary. View the full obituary at the following link: https://donovanfunerals.com/tribute/details/1278/Anthony-Basile/obituary.html#tribute-start
PRIMARY STAGING DETAILS: 10-27-18
Staging Time: 8:45 a.m.
Donovan Funeral Home
82 S. Church Street
Goshen, NY 10924
Ride Captain:
Bob Boisvert
raboisvert47@gmail.com
845-242-5088
Special Instructions:
We will stand a flag line at the Funeral Home for the arrival of the family. Then provide escort to St. John The Evangelist RC Church, 71 Murray Avenue, Goshen for 10:00 a.m. mass. Following mass, escort to the Wallkill Cemetery, Middletown, NY for Burial with Military Honors. The PGR will be there to render Honor, Dignity and Respect for Anthony Basile's service.
Rain is forecast for Saturday, dress accordingly.
Flags & Water:
Flags will not be provided, please bring your own.
Large Bike Flags will be needed.
Water WILL NOT be provided, please bring your own.
Submitted by:
Bob Boisvert
raboisvert47@gmail.com